Starting a new business can be exciting and rewarding, but also an overwhelming task if you don't know all the steps or requirements.  We have compiled some information for you to consider before you begin.
First of all, we recommend that you get legal and accounting advice.  Your lawyer can assist you with incorporating or registering your business and business name with the Manitoba Companies Office.
You will also need to choose the type of business ownership: corporation, sole proprietorship, or partnership.  If you are unsure, we can help you determine which will best suit your needs and objectives.
You will also need to open a business bank account, which should always be kept separate from your personal bank account.
From there, you will need a business number and applicable program accounts through the Canada Revenue Agency (CRA) and Province of Manitoba.
Another important step is to set up an accounting system to provide you with timely and reliable financial information.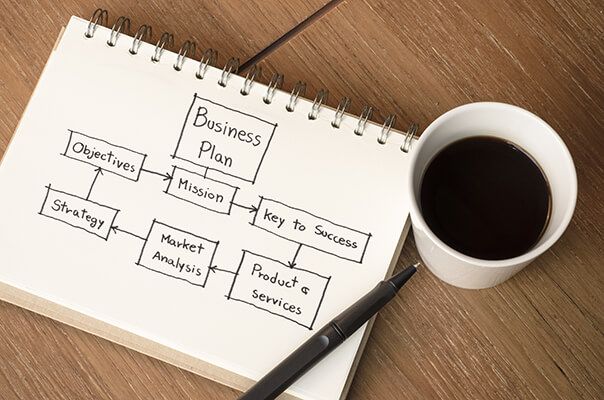 Reporting Requirements
As a business owner, it is important to stay on top of corporate tax filings, GST/HST and PST returns, as well as your T4 and T5 information returns (where applicable).  CRA offers a free Liaison Officer service to owners of small unincorporated businesses to help them understand their tax obligations. A visit from a Liaison Officer does not constitute an audit and will not result in the CRA making reassessments to past tax filings.
For more information about our services, please visit Tax Services and Planning.
Corporations
If you choose to incorporate your business, we suggest contacting a corporate lawyer for assistance.  We can also work alongside your lawyer to help you with the business registration process and becoming familiar with federal and provincial filing requirements.
Overview of Program Accounts
Sole Proprietorship or Partnership
If you decide to operate as a sole proprietor or partnership, the following information can get you started.  We can also assist with the registration, filing, and remittance processes.
Overview of Program Accounts
Bookkeeping and Accounting
Running your business effectively also means keeping timely and reliable financial information.  We can help you get started by installing a program such as QuickBooks and developing an efficient system that takes care of key tasks like reconciling your bank account, generating income statements and balance sheets and maintaining a clean general ledger. For more information, please visit our Accounting Services section.