Gabriella Zaporozan, CPA, CGA
Partner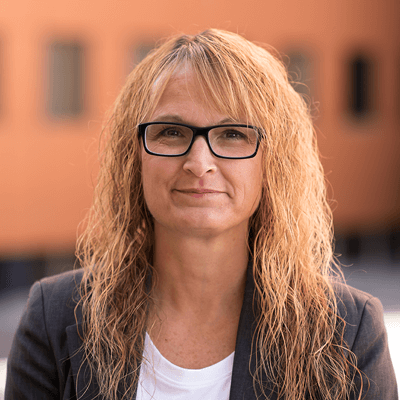 Experience
Gabe is an experienced public accountant and has provided services to a wide variety of clientele focusing on auditing, accounting, and taxation. In her nineteen years of public practice experience, she has worked with many different industries including retail, real estate, investments, and professional corporations including medical and dental corporations, manufacturing, construction and not-for-profits.
Gabe has also designed accounting system processes and internal control implementation and trained clients in the use of these systems. She has deep expertise in QuickBooks and Sage 50.
Prior to joining Heartland CPAs, Gabe served clients at Deloitte LLP for thirteen years. She also worked as a controller in the retail industry for seven years.
Professional Qualifications
Gabe is a member of the Chartered Professional Accountants of Manitoba (CPA). She is also a member of the Chartered Professional Accountants of Ontario.
Volunteer Activities
Member of the Board of Directors of Rossbrook House
Treasurer of the Sunova Centre (West St. Paul recreation site)
Hockey and ringette manager for several teams